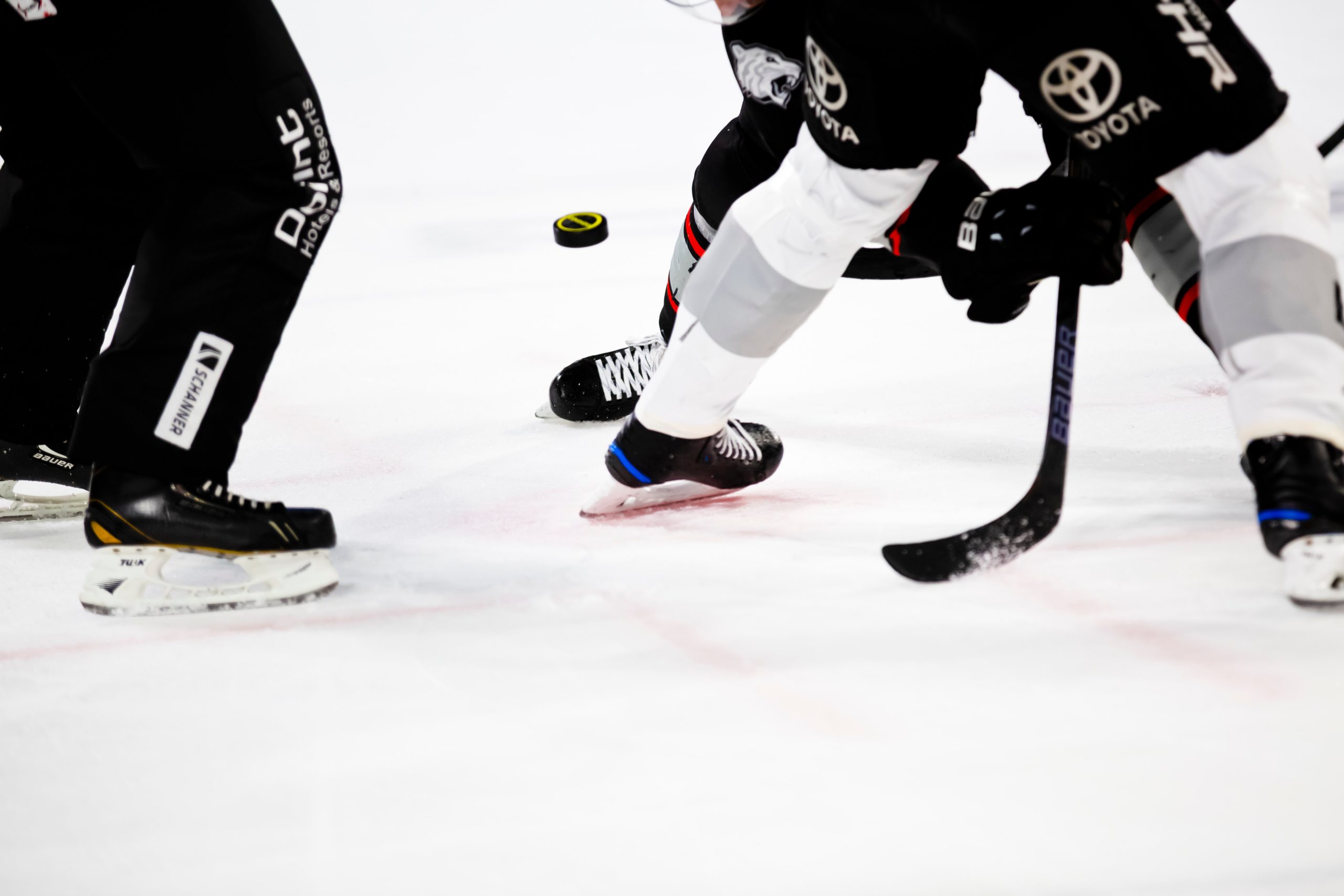 We are excited to share with you the upcoming hockey match that is sure to be an exciting and thrilling event!
As a fan of hockey, we know you will appreciate the skill and intensity of this game. The players have been training hard and are ready to put on a show for the fans. There will be plenty of action on the ice, with amazing shots, incredible saves, and plenty of hard hits.
So why not join us for this exciting match? Bring your friends and family and come cheer on our home team. We guarantee that you'll have a great time and leave with memories that will last a lifetime.
After seven years, the Canadian ice hockey national team will return to Hungary: the powerhouse of the sport, 27-time world champions, will play a warm-up match against the Hungarian team on May 9th at the MVM Dome in Budapest. This will be the last test for both teams before the A-group World Championship – our team will play in the Tampere group, while the Canadians will compete in the Riga group. Therefore, it is certain that the opponent will arrive in the Hungarian capital with their best squad available, filled with NHL players, in addition to the NHL playoffs
Please purchase your tickets on the official site:
https://www.eventim.hu/hu/jegyek/eurovit-hokitavasz-budapest-mvm-dome-1342132/performance.html