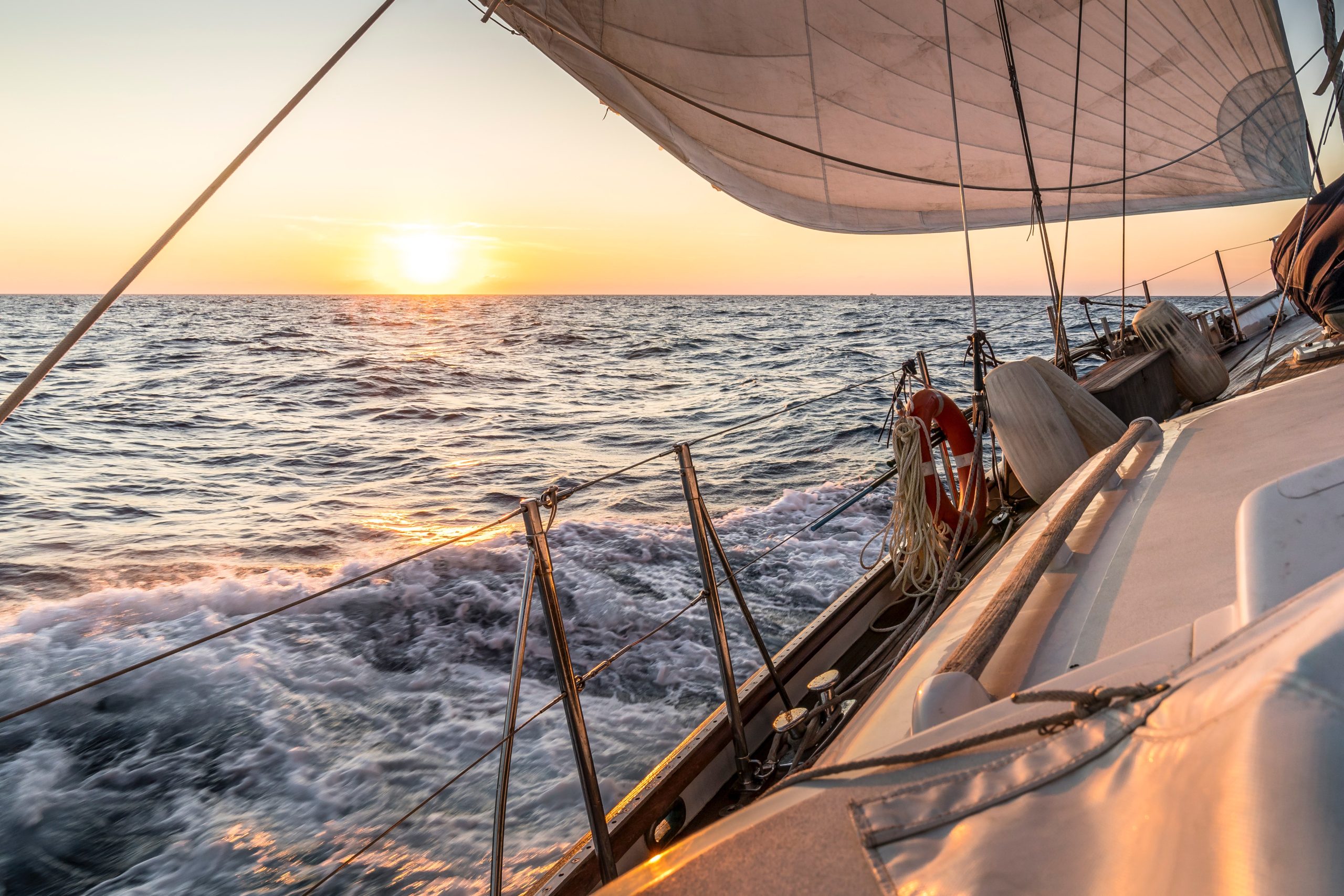 We are thrilled to invite you to join us for a sailing adventure around Lake Balaton, one of the most beautiful and picturesque spots in Hungary!
We will board our boat and set sail across the crystal-clear waters of the lake. As we make our way around the lake, you'll have the opportunity to take in the stunning views of the surrounding mountains and forests, and feel the refreshing breeze in your hair.
You will also have the opportunity to network with the rest of the participants during this exciting experience.
You do not need to have previous sailing experience, since our experienced crew will ensure that you have a safe and enjoyable trip, and will provide all necessary equipment and instructions for the activities on board.
More details coming soon. (Please note that the date can and exact location are TBD)