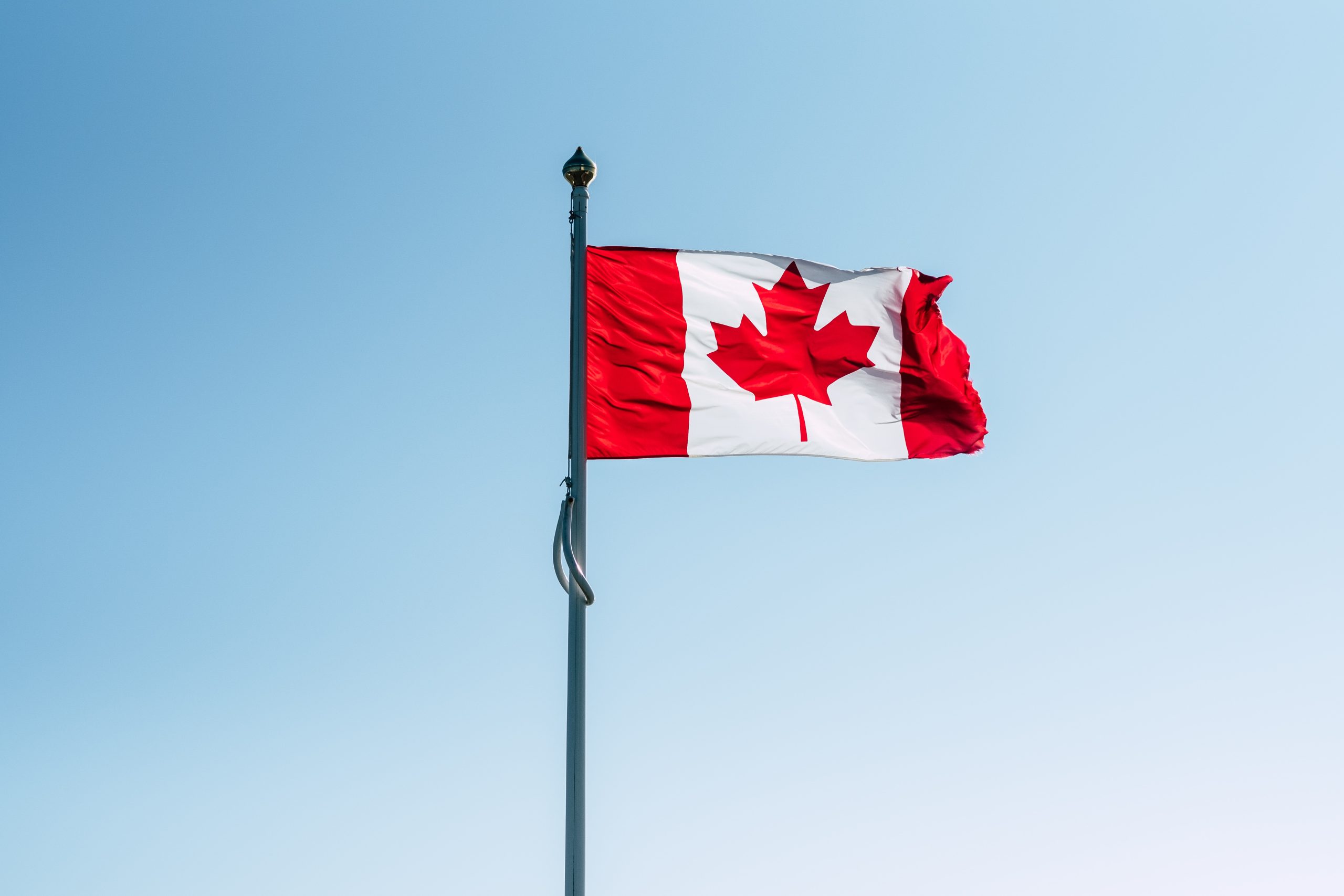 Join us for an informal celebration of our annual Canada Day in Budapest!
Prepare for a delicious Canadian dinner and toast at the mesmerizing location of MÁK terrace by SHO beach at Kopaszi-gát.
Short history:
Although it began modestly, Canada Day has evolved into a full-fledged celebration of independence, complete with vibrant fireworks displays, lively parades, delightful picnics, and enjoyable barbecues. Canada Day holds different meanings for different individuals, including an excellent opportunity to express their fondness for beer. Additionally, the national anthem is frequently heard on this occasion.
Some of the traditions of Canada for this national holiday:
Raising a Canadian flag,
Eating hamburgers, donuts & toasting with wine or beer,
Singing the national anthem,
+1 especially for You: celebrating with the Canadian Chamber of Commerce in Hungary!
Join us to celebrate Canada and Canadian people on this glorious occasion!
More details coming soon. Further information available at events@ccch.hu or +36(30)993 9789.